Physical Education and Health/Family and Consumer Sciences
Major
Bachelor of Science with Teacher Licensure
About This Program

Program Contact

Curriculum and Delivery

Our

Experiential Major Map

helps you visualize and design your journey 

Courses offered on campus in Springfield, Mass.
Dual certification in physical education and health/family and consumer sciences program

Integration of classroom learning with hands-on practical experience will uniquely equip students for successful careers in both public and private school settings

Initial involvement and practical experience with school children of all ages begins in the first academic year, and continues throughout all four years

View a sample schedule

Career Opportunities

Paying for Your Education

Upcoming Events

The 50th Anniversary of The Karpovich Lecture
Exercise Physiology Research at Springfield College: Then and Now
October 11, 2023, 6:30 p.m.
Register for the Karpovich Lecture

Sunday, November 5, 2023 at 9 a.m. - 2 p.m.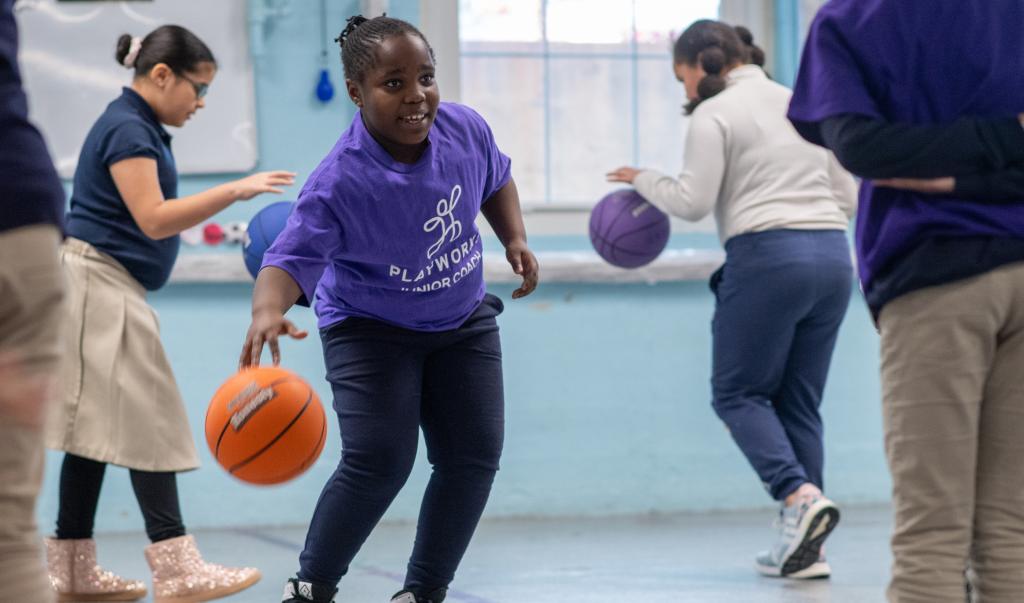 Help improve the health and wellness of society by working with the most educable population—school-age youth—through the Springfield College dual certification in Physical Education and Health/Family and Consumer Sciences program. The dual certification program prepares students to become teachers of both physical education and health/family and consumer sciences for all grade levels in just four years. Our curriculum integrates health and physical education content, teaching methods, and substantial hands-on practical experiences. 
Future teachers will have an opportunity to work with students of all ages throughout their undergraduate education, and they'll graduate ready to meet all requirements needed to complete the state-approved teacher licensure programs for physical education and health/family consumer science. With dual certification, graduates will have a wider range of employment opportunities and be able to focus on what matters: inspiring young students.
Upon completion, students will be eligible to apply for three teaching licenses: Health/Family Consumer Science (PreK-12), Physical Education (PreK-8), and Physical Education (5-12). Being licensed to teach physical education and health/family and consumer sciences makes graduates of this program more marketable and enhances their employment opportunities.