Experience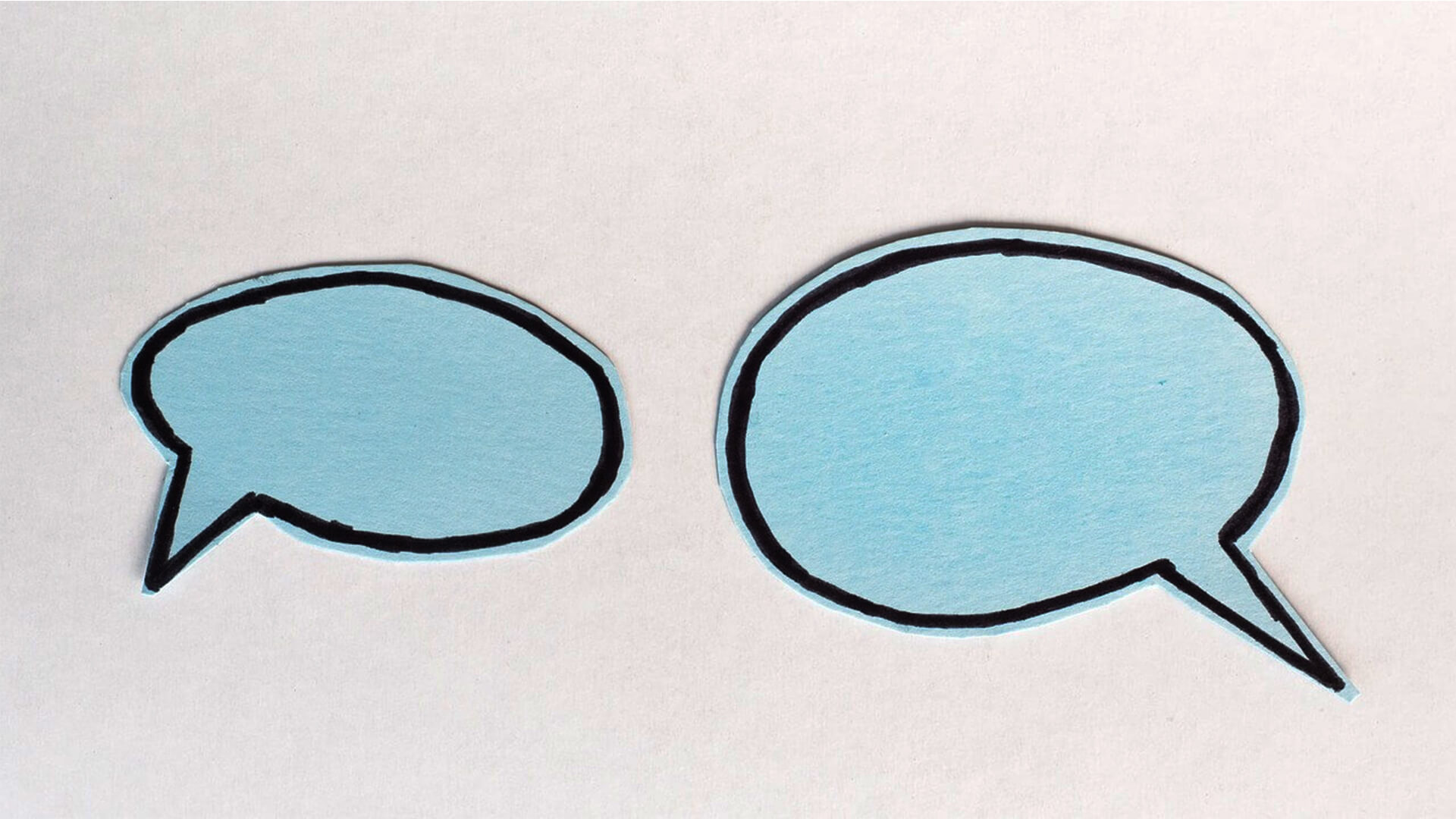 Jayna Punturiero, a clinician at the Counseling Center on campus, breaks down some common misconceptions around mental health and explains how the Counseling Center can help you during your years as a Springfield College student.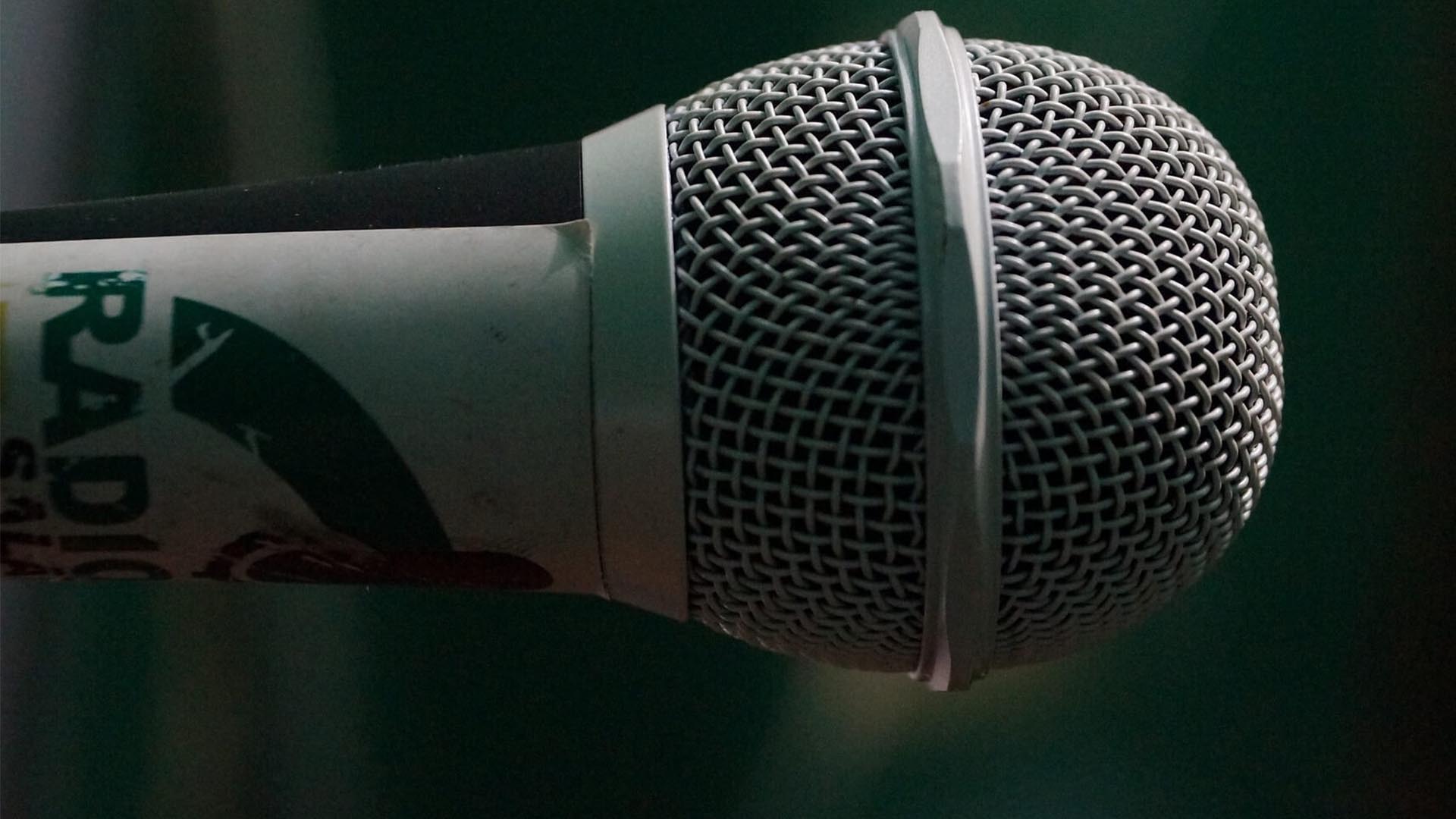 For the last few years, Springfield College Communications/Sports Journalism (COSJ) professor Kyle Belanger has worked Radio Row at the Super Bowl. While this is a tremendous opportunity for his own freelance career, Belanger focuses on turning his own opportunities into those for his students.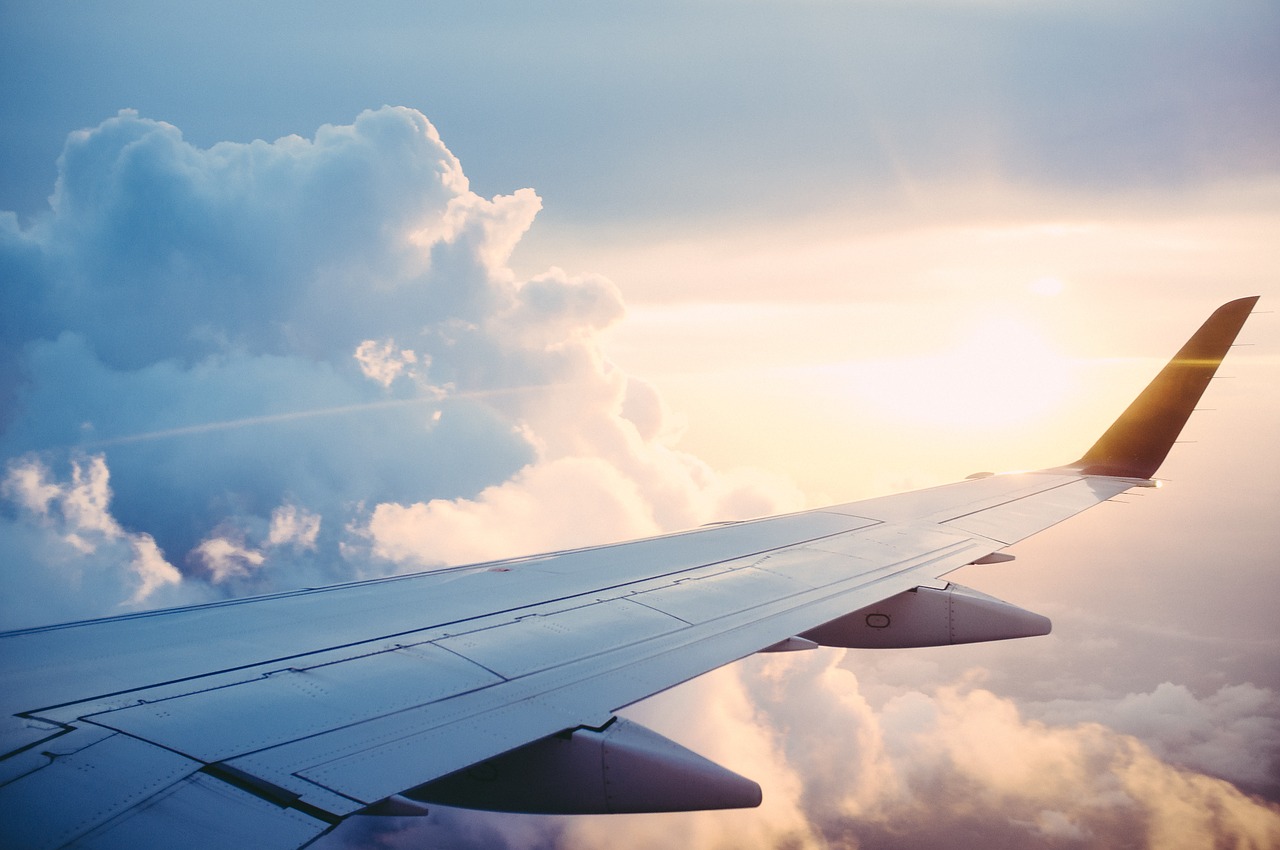 Before I experienced my once-in-a-lifetime adventure of studying abroad in Australia, I was absolutely terrified to go. I didn't know what to expect. Would I make new friends? What was I getting myself into? I just knew that going abroad would change my life and here's what happened when it did.