Teaching Philosophy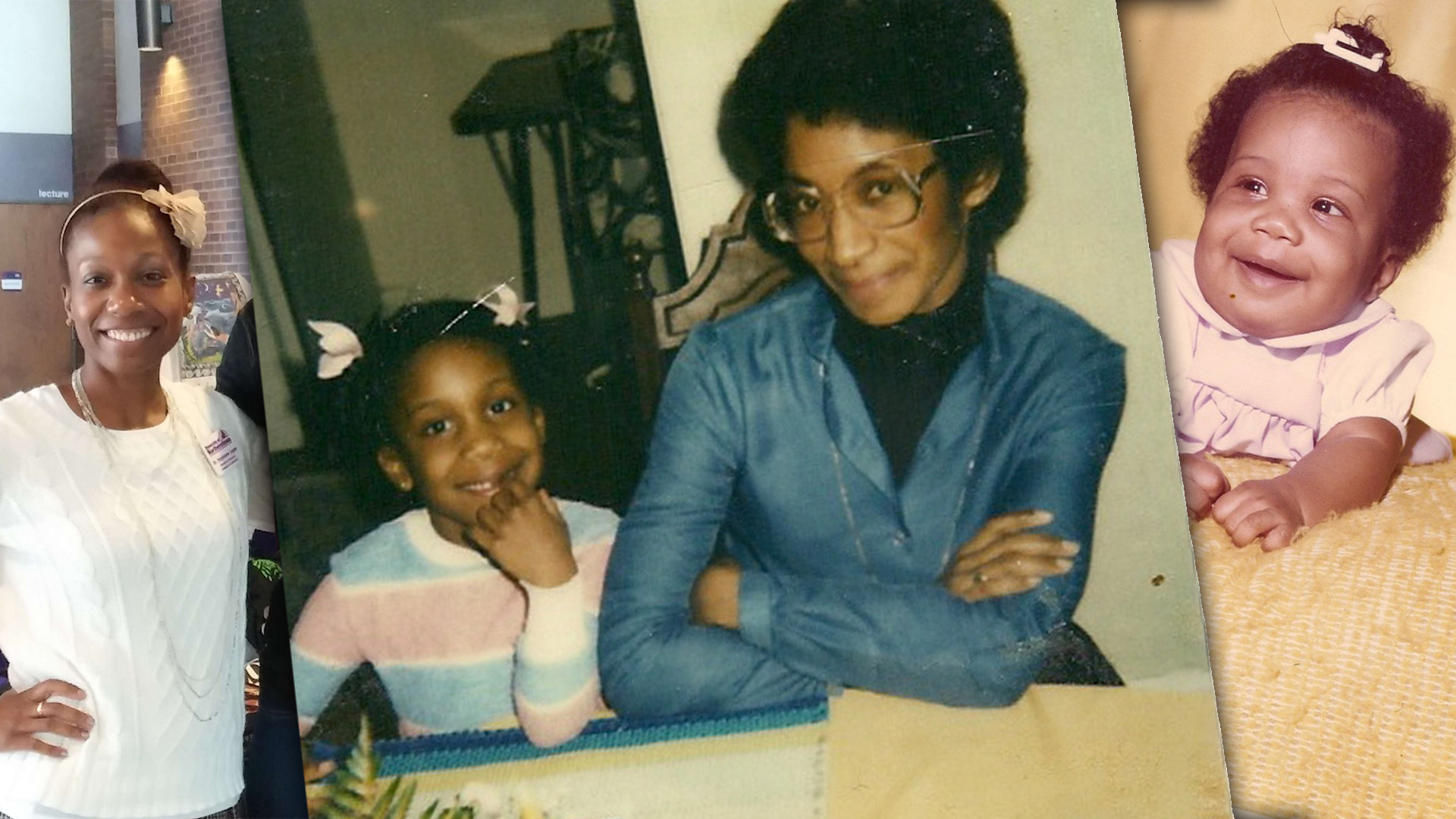 As part of our Faces of Diversity series with the Division of Inclusion and Community Engagement, Stephanie Logan, associate professor and education department chair, describes her journey to Springfield College and how she continues to keep social justice teaching, learning, and leadership at the forefront of her work.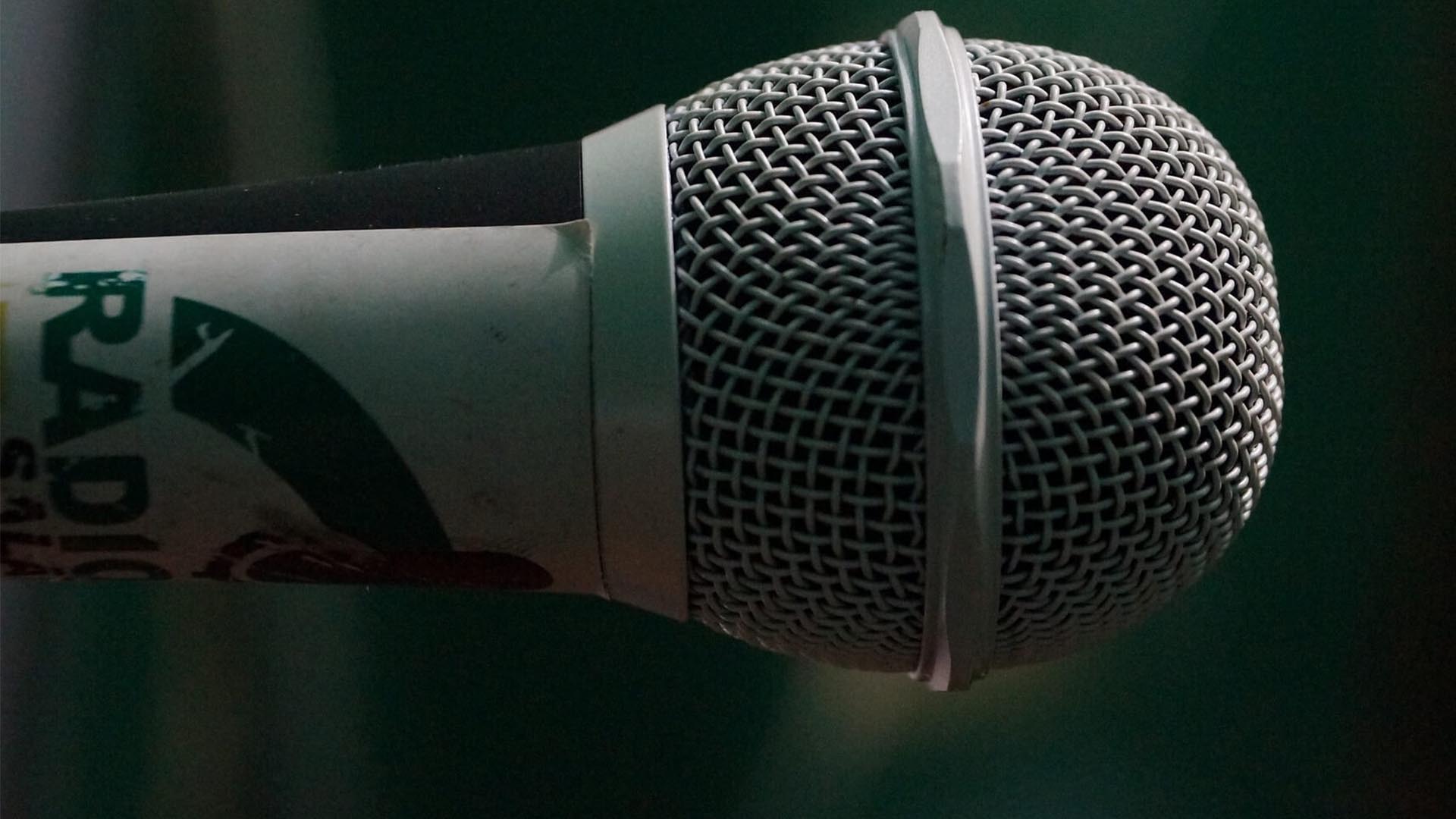 For the last few years, Springfield College Communications/Sports Journalism (COSJ) professor Kyle Belanger has worked Radio Row at the Super Bowl. While this is a tremendous opportunity for his own freelance career, Belanger focuses on turning his own opportunities into those for his students.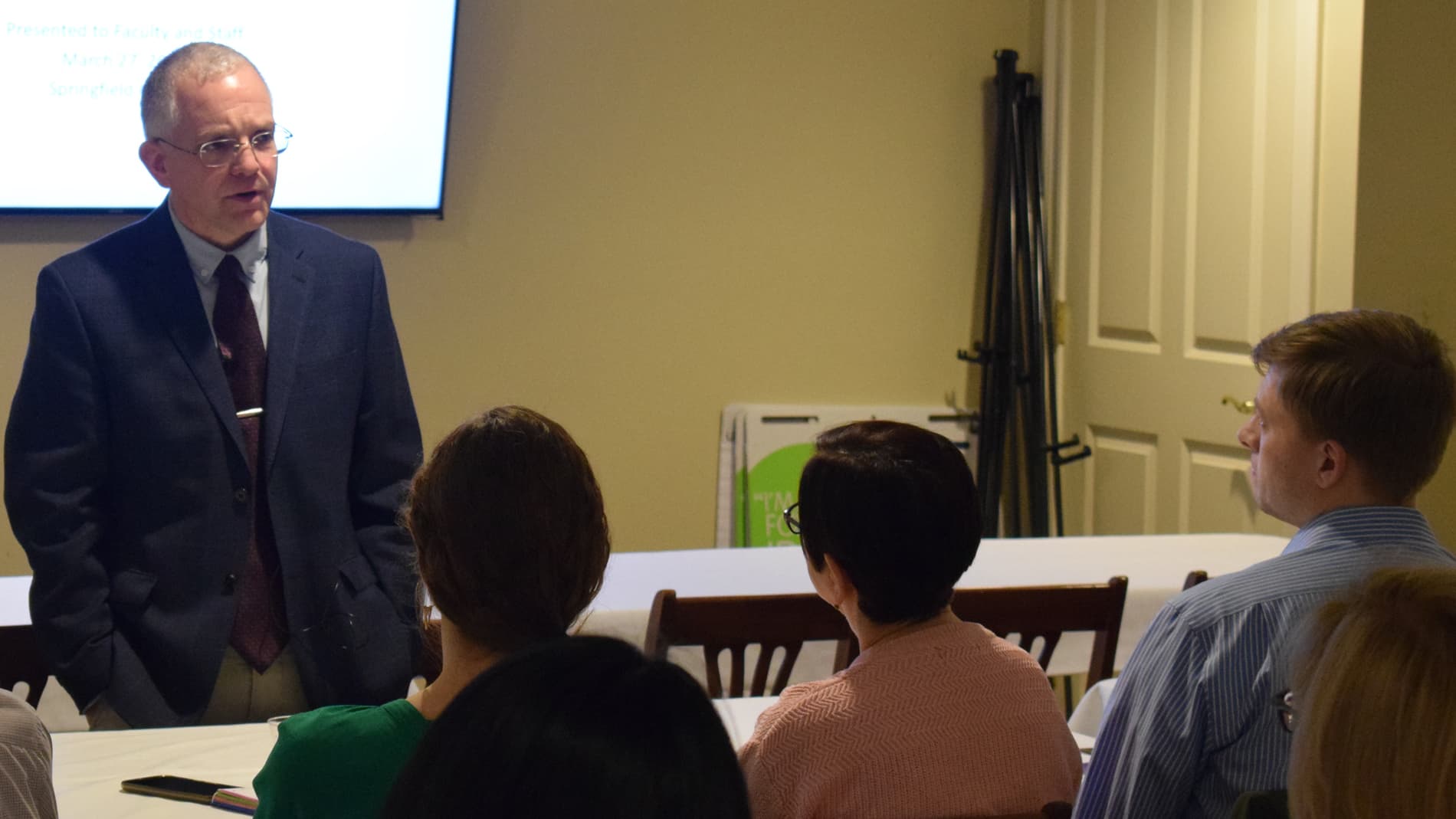 Tessa Rickart catches up with Chris Hakala, director of The Center for Excellence in Teaching, Learning and Scholarship.