Gerontology
Undergraduate Certificate
About This Program

Program Contact

Curriculum

16-credit certificate
Gain community experience in the field of aging
Experience an interdisciplinary curriculum
Prepares you to seek employment in various organizations serving older adults

Start Months

Start every September and January
Complete the program in one year

Course Delivery

100% online asynchronous
On campus in Springfield, Mass.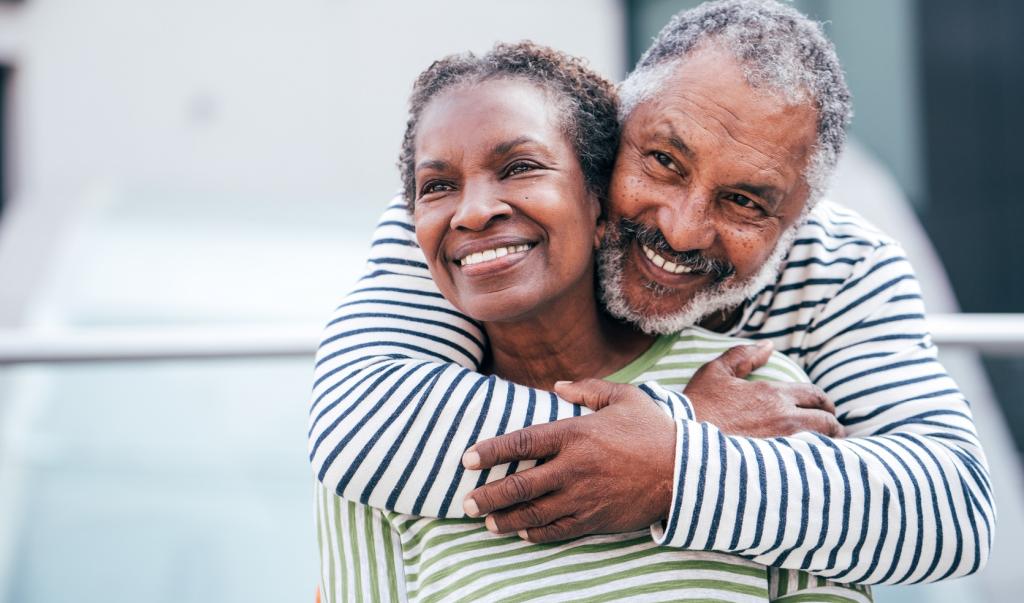 The Gerontology Undergraduate Certificate at Springfield College offers students an applied, interdisciplinary approach to the study of human aging. At no other time in the world's history have we experienced this many older adults, and the number is rising. Every day, about 10,000 individuals are turning 65 or older, making population aging one of the most significant social transformations of the 21st century. With the world's population continuing to grow, there is a global demand for educating and training professionals who understand an aging population and can contribute to the well-being of older adults.
Whether you are seeking to better understand your life's journey or to become part of one of the most in-demand professions, this program is designed to provide you with real-life knowledge and empower you to become an informed leader, decision-maker, and advocate for older adults.
The program will provide all students the opportunity to:
Work as an interprofessional/interdisciplinary team member in fields involving interactions with and services to support older adults
Develop competencies in positive approaches to aging and in anti-ageism
Demonstrate affirming, strengths-based interpersonal and professional skills with older adults as well as with professionals within older adult venues
Describe how age-related political, social, economic, and cultural dynamics impact older adults in the United States
Describe how physical, emotional, and cognitive age-related changes impact older adults
Effectively engage with older adults in developing meaningful interactions and intergenerational communication
Meet many of the core competencies for undergraduate and graduate education as recommended by the Academy of Gerontology in Higher Education (AGHE, 2021), from the Foundational and Interactional competencies and at least two from the list of eight selective competencies (1-Wellbeing, health and mental health; 2-Social health; 3-Program service development; 4-Education; 5- Arts and humanities; 6-Business and finance; 7-Policy; and 8-Research, application, and evaluation)
Work with the gerontology certificate program coordinator to develop a plan to meet the requirements for the gerontology certificate
Gain community experience through internships, practicums, clinicals, fieldwork, or service-learning courses with the approval of the gerontology certificate program coordinator
Admissions Requirements

Admissions Requirements

Springfield College students and non-Springfield College students are eligible to enroll in the certificate program. There are no prerequisites required to complete the application form and no application fees.

Complete the online application
Provide proof of high school diploma or equivalent (GED/HiSET) certificate
Request all official college transcripts from previously attended institutions
Curriculum