Physical Therapy
DUAL DEGREE
PRE-PT TO DOCTORATE OF PHYSICAL THERAPY
About This Program

Program Contact

Curriculum and Delivery

Courses offered on campus in Springfield, Mass.
Graduate level coursework includes content in anatomy, neuroanatomy, kinesiology, clinical sciences, organization and delivery of healthcare, research methodology, and statistics, as well as full-time clinical experiences in approved clinical education facilities

Clinical content is taught by licensed physical therapists who are experts in their specialty area

Benefit from hands-on learning in our state-of-the-art physical therapy labs, which include both human anatomy and simulation labs

Participate in service learning projects, such as the on-campus community mobility clinic and community exercise groups

Become eligible to sit for the National Physical Therapy Examination (NPTE),  which is required to become licensed as a physical therapist

Resources

Career Opportunities

Paying for Your Education

Did You Know?

Upcoming Events

Sunday, October 29, 2023 at 9 a.m. - 2 p.m.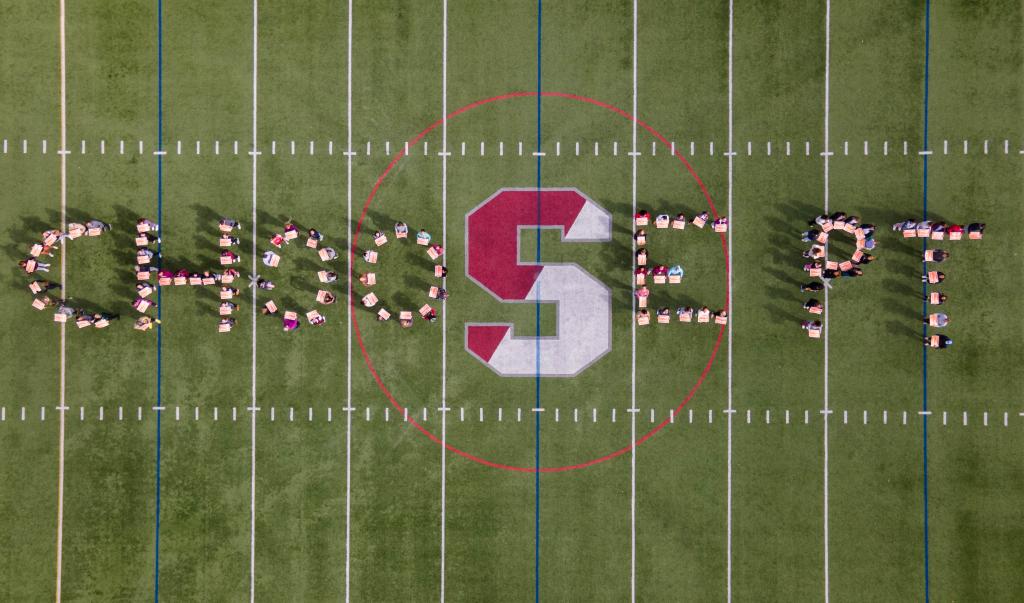 The Bachelor of Science in Health Science: Pre-Physical Therapy to Doctor of Physical Therapy at Springfield College can be completed in only six years. Coursework in physical therapy enables students to develop advanced problem-solving skills in examination, program planning, and treatment of those who need physical therapy services.
The program integrates the humanics philosophy in total patient care, including the intellectual, physical, and spiritual aspects of treating the whole person within a social, political, and economic context.
Graduates possess a broad knowledge in the science and practice of physical therapy, as well as a clinically based understanding of administration, research, and evidence-based practice. In addition, students have the opportunity for advanced study in selected areas of physical therapy.
As an undergraduate student, you will begin with three years of study in the health science/pre-physical therapy track, which includes prerequisite courses for your Doctor of Physical Therapy studies and the general education requirements taken by all college students. To add to your educational experience, we require that all students complete a minor of your choice, and Springfield College offers more than 20 to choose from.
Once all of the basics are behind you, you'll be ready for the professional preparation of the Doctor of Physical Therapy program. You'll take foundational science, research, and patient management courses. Our Global Health Service Learning course offers a unique and optional opportunity in all three years of study.
Entering into the professional coursework from the pre-physical therapy program is seamless. You'll advance into the professional Doctor of Physical Therapy component upon completing the required courses, and meeting our academic standards. There is no formal re-application process. And, with program outcomes like ours, you can enter into this program knowing you'll find success.