Sports Biology
Major
Bachelor of Science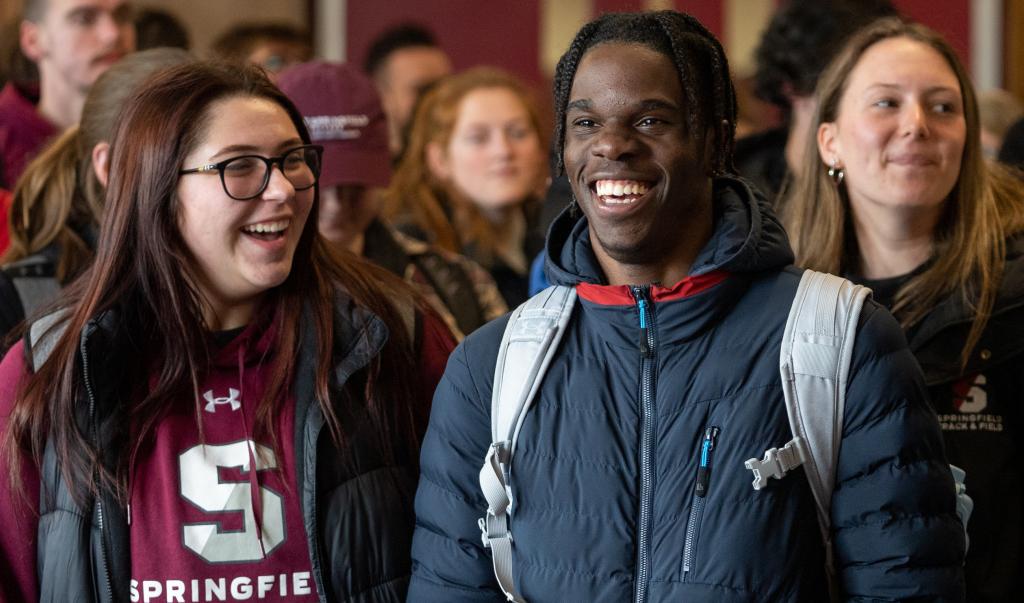 In the Springfield College Sports Biology major, we combine two of the things we're best known for: science and athletics.
The early curriculum for this preprofessional program gives students a grounding in the basic sciences as well as an opportunity to interact with highly qualified faculty to help students define their career objectives. From there, students take advanced courses in science and movement and have the opportunity to participate in  research and/or a shadowing program to provide hands-on, real world experiences in careers that blend scientific knowledge with athletic studies. 
As a graduate from the sports biology major, students can enter health professions, pursue graduate schools, and enter leadership roles in newly evolving careers in sports science and sports medicine.