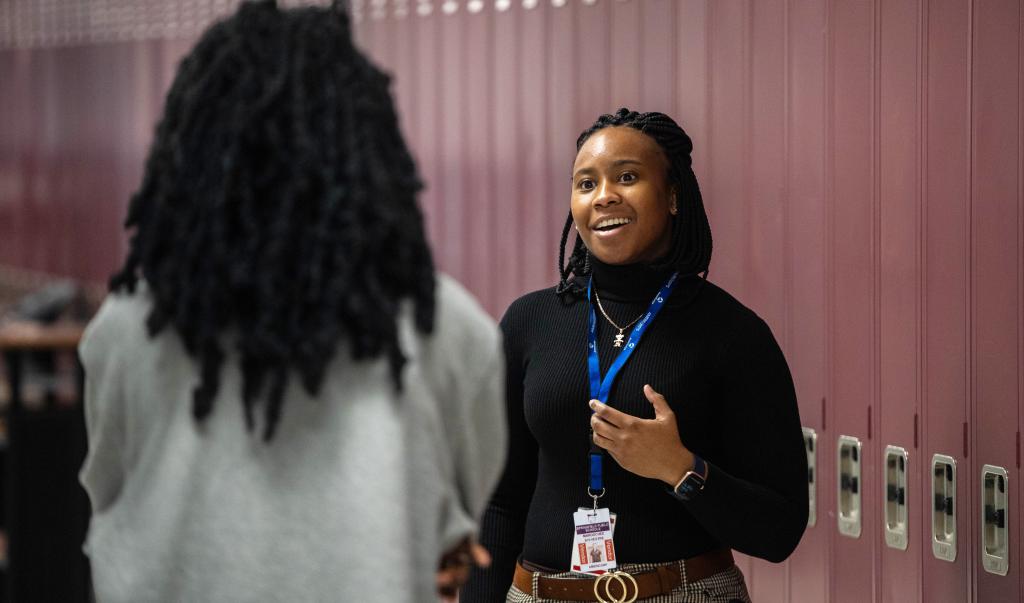 In today's day and age, students from elementary to high school face different challenges, both academically and emotionally. Schools across the country, especially those with urban and traditionally underserved populations, need school counselors who are educated, prepared, and caring.
With a strong emphasis on fieldwork, the Springfield College MEd in School Counseling prepares students to take on the multifaceted roles of today's school counselor. This includes the development of skills to counsel and assess youth, serve the needs of a diverse student population, and effectively collaborate with students, parents, and school personnel.
The program has a unique academic balance of education and psychology, which allows students to be exposed to the full scope of situations they may encounter in the field.
School counseling alumni take this mission to heart and put into practice the philosophy in their schools, benefitting those who need it most and truly making a difference in the lives of their students and communities.