Athletic Administration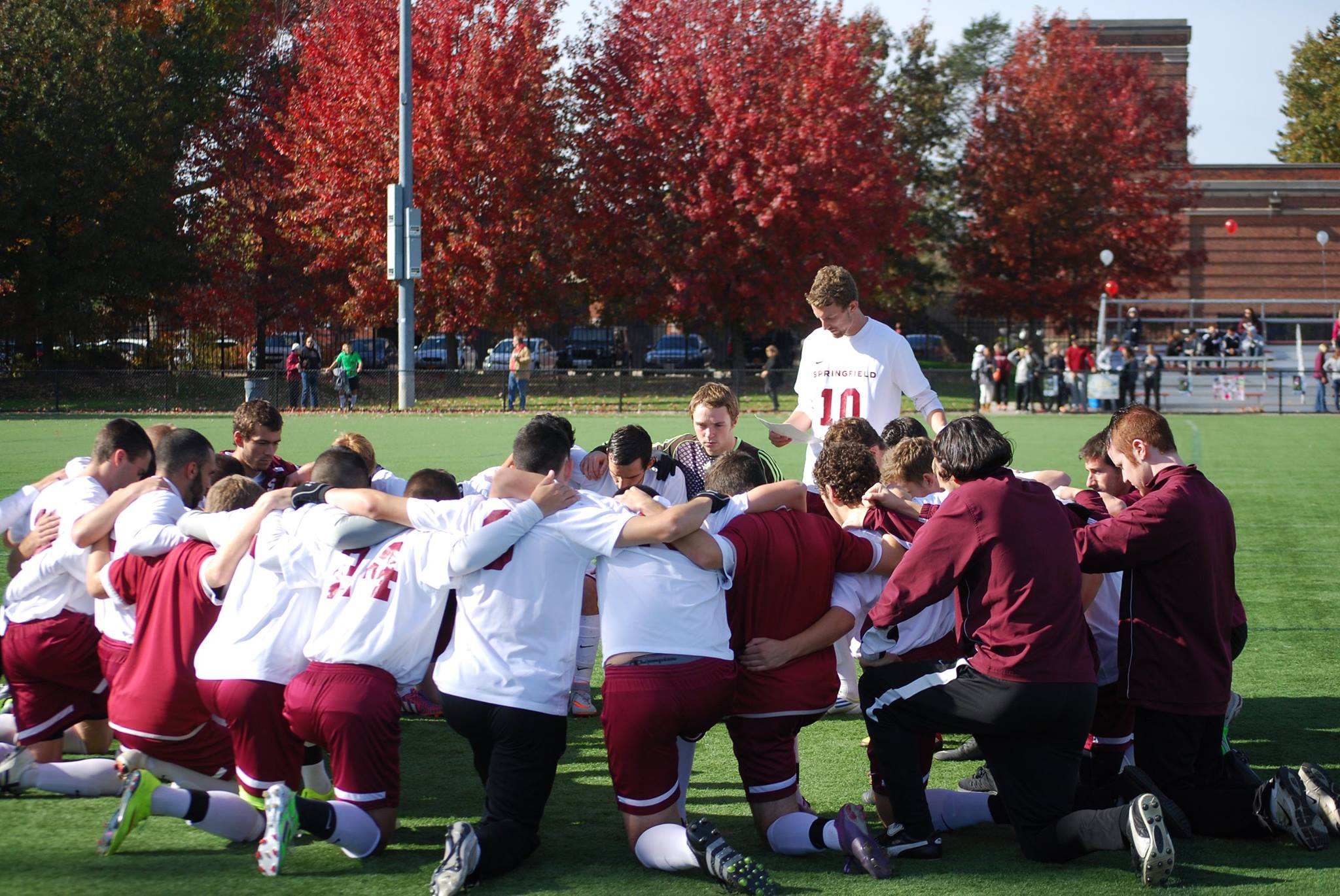 "The life of a Graduate Assistant for a sports team isn't always glamourous..."
Ronan O'Rourke G'11, CAGS '13 reminisces about what made his years at Springfield College some of the most important in his life.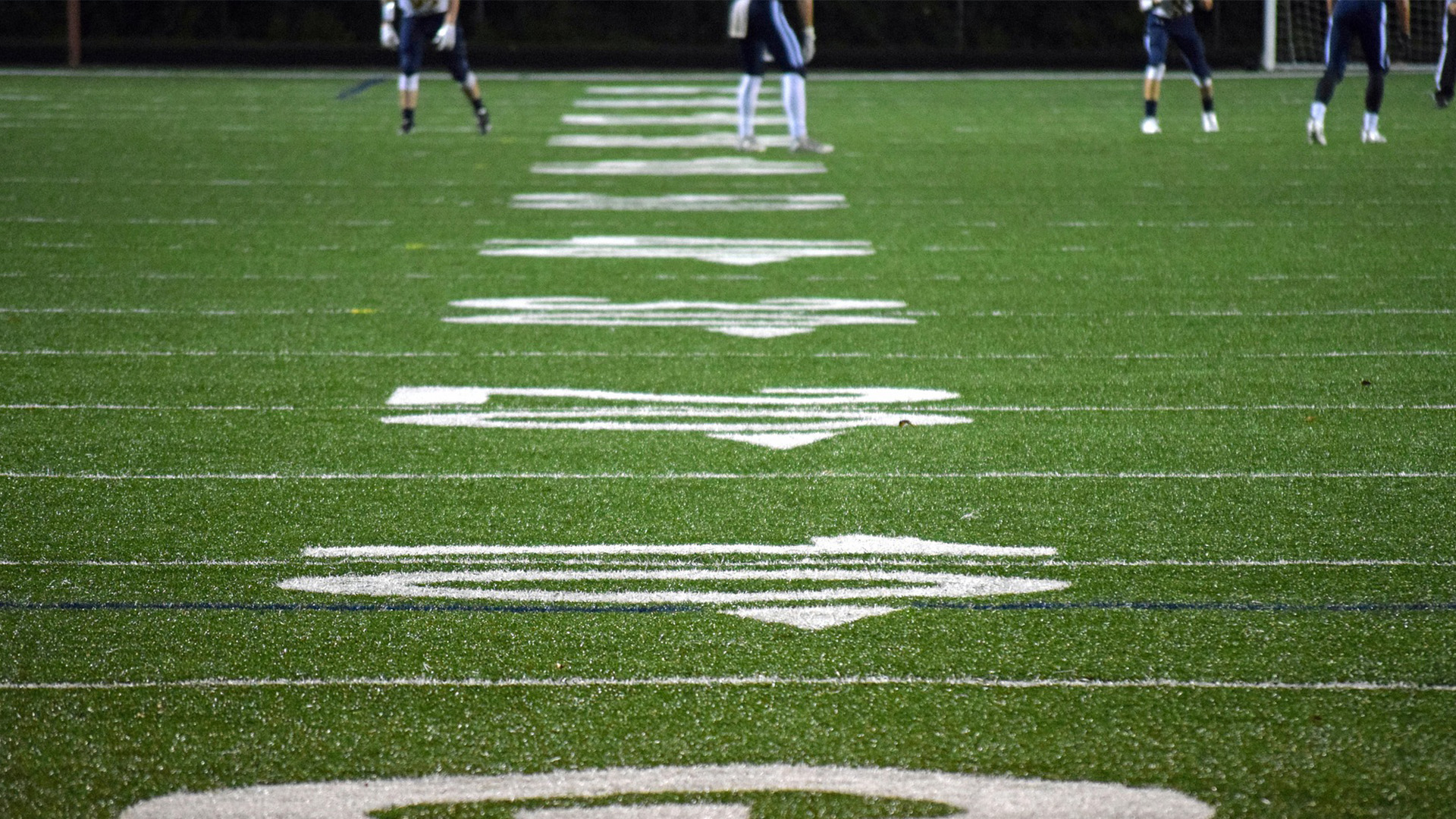 The Springfield College Office of Communications recently got a chance to catch up with our own Charley Casserly ('71, G'72), TV sportscaster and former NFL executive with the Washington Redskins and Houston Texans. Casserly has made a name for himself in the sports world and credits the lessons learned at Springfield College, as well as raw determination, for his success.
Sometimes alumni find their way back "home." Samantha Morris-Avery describes how, after graduating with her masters in 2014, she managed to come "full triangle" and find herself as an employee at Springfield College.