International Studies at Springfield College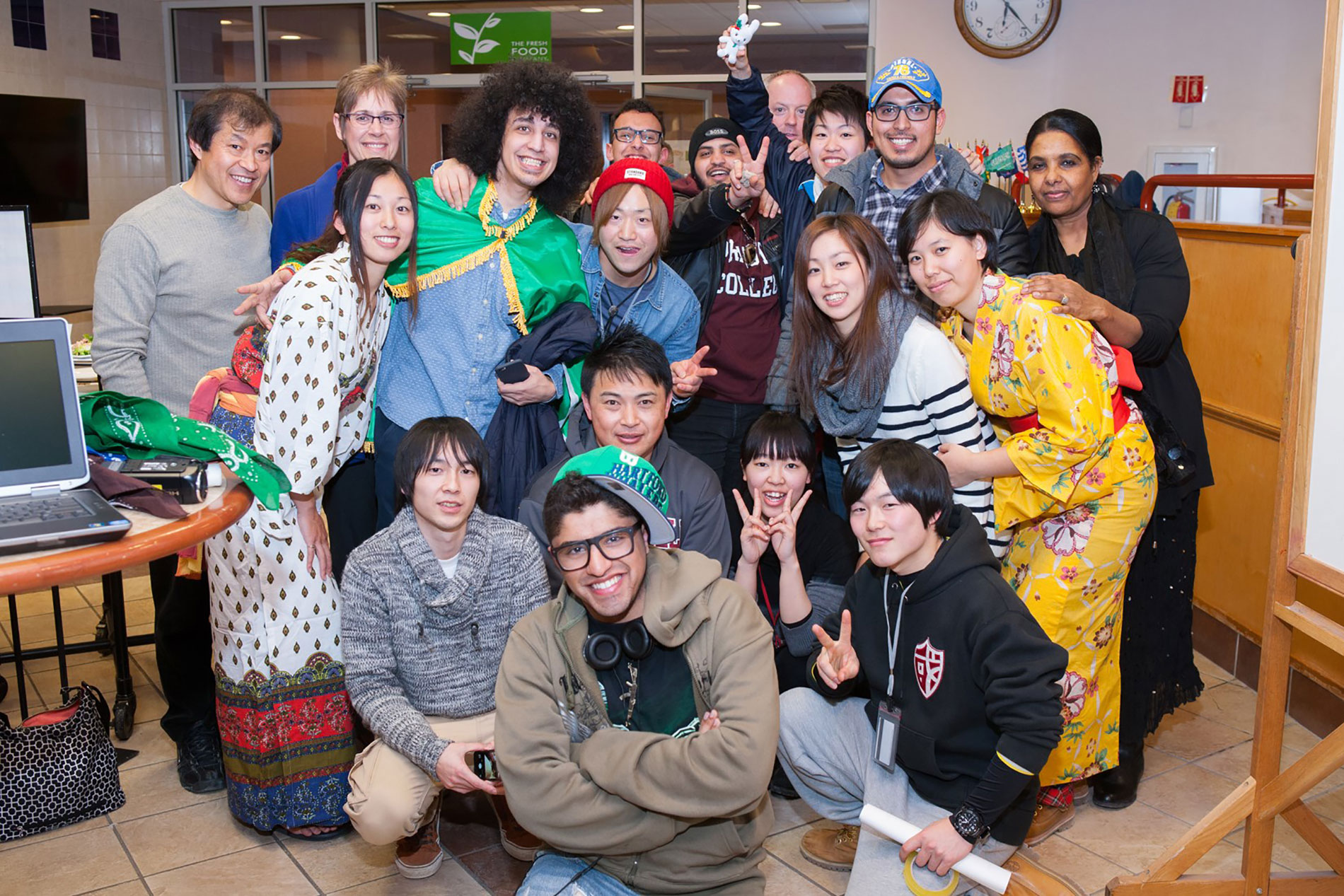 Discover Springfield College
---
You are welcome here.
Make Springfield College your home away from home.
At Springfield College, we welcome students from across the globe and ensure that these individuals receive the resources needed to be successful here. We're not here to teach you what to think, we're here to help you develop your way of thinking. Through challenging courses, varied clubs and organizations, and competitive athletics, students grow and develop the sense of self that College is all about.
Our students graduate and conquer. Our post-graduation survey found that 97 percent of 2017-18 bachelor degree recipients were either employed or enrolled in graduate school.
Our students jump into their programs and start their experiential learning in year one. What's experiential learning? We're glad you asked. Springfield College students graduate with relevant, hands-on career experience already on their resumes.
Where in the world is Springfield College?
Springfield, Massachusetts, home of Springfield College, is located in the heart of New England. Major cities such as Boston, New York City, and Washington, D.C. are all within driving distance.